Short Term Rental Ordinance Hits NPUs
October 9, 2020
An ordinance to ban short-term rentals (STRs) in essentially all residential neighborhoods in the City of Atlanta is being discussed and REALTORS® have a chance to be heard.
Council member Howard Shook introduced an ordinance to prohibit STRs in residential neighborhoods in the city. Because this falls under a zoning regulation, all Neighborhood Planning Units, NPUs, have to review the ordinance. These discussions will be held during the months of October and November.
Councilman Shook's legislation is unnecessary and could be harmful to the real estate industry. What he does not realize is that tools like sales leasebacks that are common in real estate transactions would be banned. His goal of stopping wild parties can be accomplished by enforcing the codes that are currently on the books. For our members that live in the City of Atlanta, we are asking you visit your next NPU meeting to voice your opposition to this measure as written. To see your NPUs schedule and agenda click here.
Key Points:
Noise and other disturbance violations can be enforced through current city code.
Sales leasebacks, a frequent real estate tool, would be banned.
STR platforms are working to prohibit "party houses" on their platforms.
If you have any questions, contact Governmental Affairs Director Aaron Johnson at (404) 732-0631.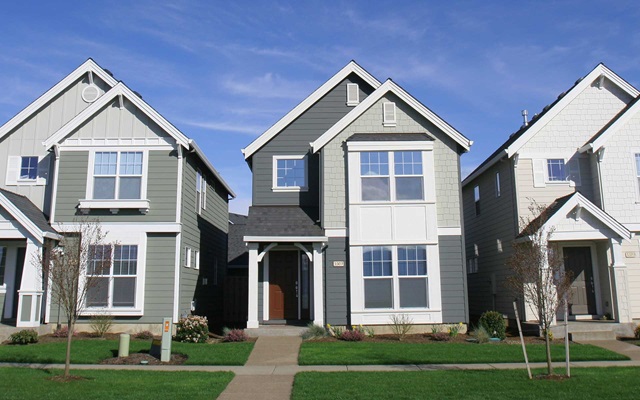 Coronavirus: Mortgage and Personal Finance FAQs
November 6, 2020
With uncertainty continuing to linger with the Coronavirus, legislators take action to help the...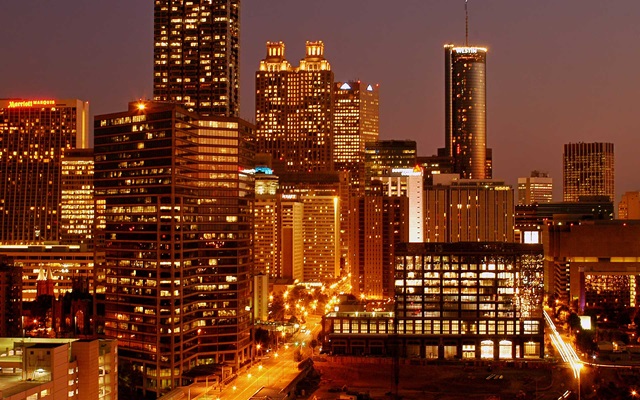 New Security Deposit Ordinance in Atlanta
October 9, 2020
Atlanta City Councilman Amir Farokhi ushered through legislation that sets new rules for...
Election Time: Early Voting/REALTOR® Champions
October 9, 2020
Early voting for the 2020 General Elections across Georgia will begin Monday, October 12th through...
Major Investor Luncheon honoring U.S. Senator Johnny...
October 8, 2020
Former U.S. Senator Johnny Isakson held the reins as the only REALTOR® elected to Congress and...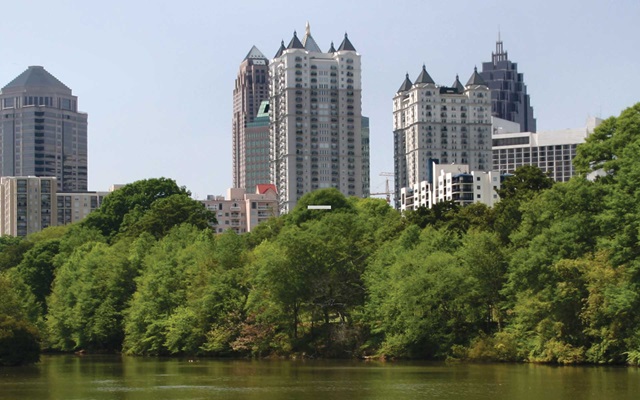 Poll Workers Needed!
August 28, 2020
Georgia's Secretary of State's Office is working to sign up 20,000 poll workers for this year's...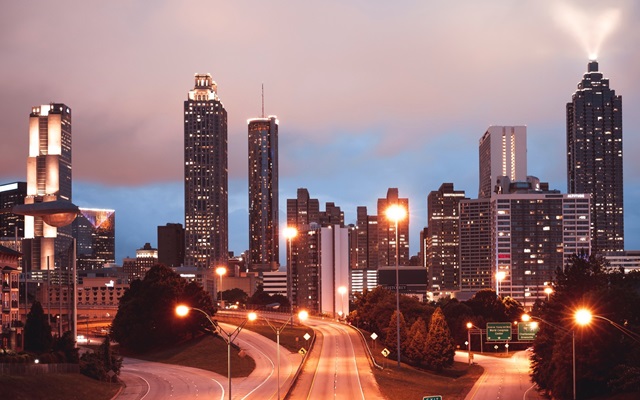 Atlanta Offers Pandemic Rental Assistance
August 28, 2020
Mayor Keisha Lance Bottoms announced this week that the City of Atlanta has allocated $22 million...