REALTORS® Call for Action!
April 22, 2019
Please let our Representatives know that Georgia REALTORS® support
House Bill 302!
Many of our local educators, police, firefighters, and emergency service workers are priced out of their communities by local government regulations.
HB302
will put a stop to those regulatory burdens and provide these individuals the freedom to build their dream home!
Homeownership creates stability, and vibrant local communities. If we want our communities to be strong, prosperous, and unique in the present and future, then we don't need local government dictating a singular design standard with a "one size fits all" approach. Citizens in our communities that choose to become homeowners should also be allowed to choose their own home design.
Architects design houses, not bureaucrats. Your home is YOUR castle, not a GOVERNMENT vision.
HB302
preserves safety and structural standards statewide.
HB302
only impacts single and two-family residential homes (not in an HOA Community, or historic district).
HB302
protects homeownership, and private property rights by stopping encroachment of government into the lives of citizens.
Click the link below to log in and send your message:
https://www.votervoice.net/BroadcastLinks/NhpUvfN05p5oQet_qSFy3Q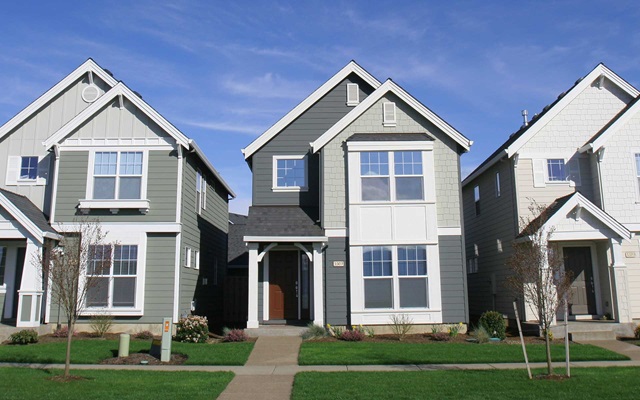 Coronavirus: Mortgage and Personal Finance FAQs
November 6, 2020
With uncertainty continuing to linger with the Coronavirus, legislators take action to help the...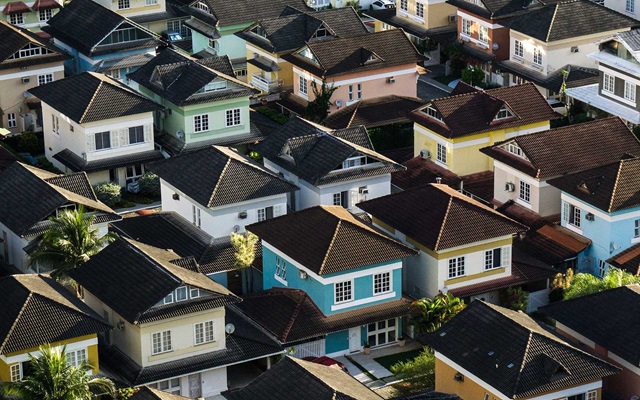 Short Term Rental Ordinance Hits NPUs
October 9, 2020
An ordinance to ban short-term rentals (STRs) in essentially all residential neighborhoods in the...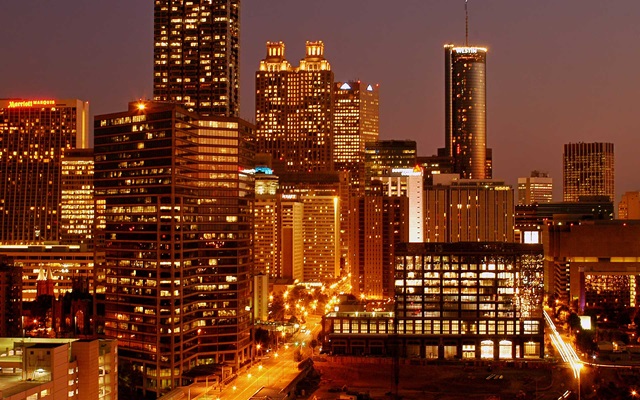 New Security Deposit Ordinance in Atlanta
October 9, 2020
Atlanta City Councilman Amir Farokhi ushered through legislation that sets new rules for...
Election Time: Early Voting/REALTOR® Champions
October 9, 2020
Early voting for the 2020 General Elections across Georgia will begin Monday, October 12th through...
Major Investor Luncheon honoring U.S. Senator Johnny...
October 8, 2020
Former U.S. Senator Johnny Isakson held the reins as the only REALTOR® elected to Congress and...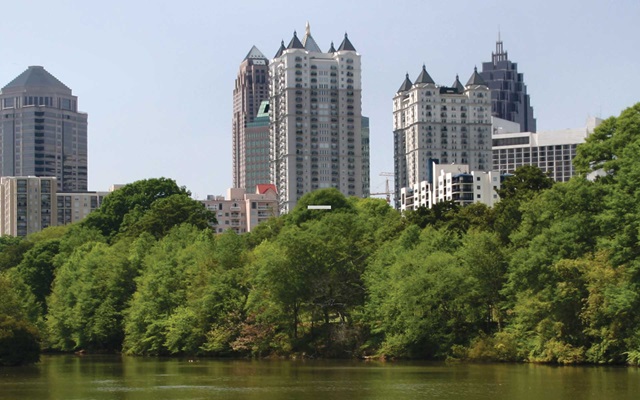 Poll Workers Needed!
August 28, 2020
Georgia's Secretary of State's Office is working to sign up 20,000 poll workers for this year's...