Poll Workers Needed!
August 28, 2020
Georgia's Secretary of State's Office is working to sign up 20,000 poll workers for this year's Presidential Election and REALTORS® can make a difference!
The primary elections in June saw some very tough times at the polls. Poll workers shied away from their normal election day duties during the pandemic. This left many polling locations understaffed, with long lines and frustrating some voters into leaving without casting their ballots.
To tackle this problem and make election day a day of fun and excitement, Georgia's Secretary of State, in conjunction with his "Save the Vote" campaign, has created a poll worker recruitment program. Sec. Brad Raffensberger is asking organizations, associations, churches, community groups, etc., to sign members up to serve as poll workers during the November 3rd election. This election is projected to have one of the largest turnouts in Georgia's history. REALTORS® have an opportunity to make a real difference.
To learn more about the program see below:
If you have any questions or comments, contact Governmental Affairs Director, Aaron Johnson at 404-732-0631.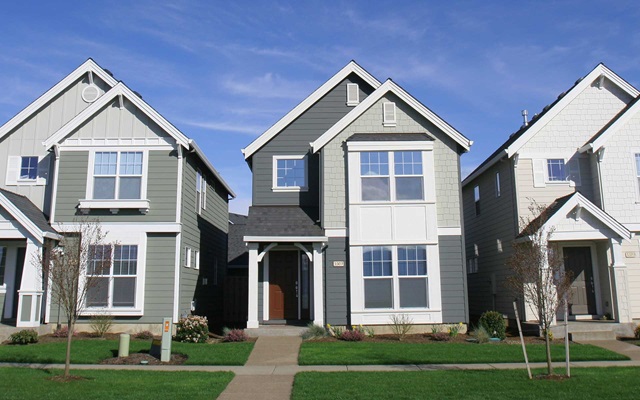 Coronavirus: Mortgage and Personal Finance FAQs
November 6, 2020
With uncertainty continuing to linger with the Coronavirus, legislators take action to help the...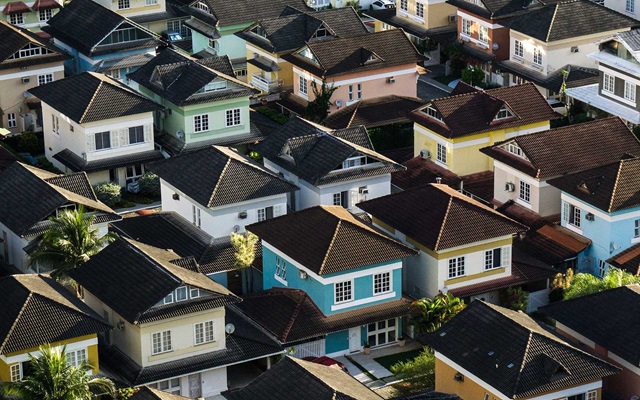 Short Term Rental Ordinance Hits NPUs
October 9, 2020
An ordinance to ban short-term rentals (STRs) in essentially all residential neighborhoods in the...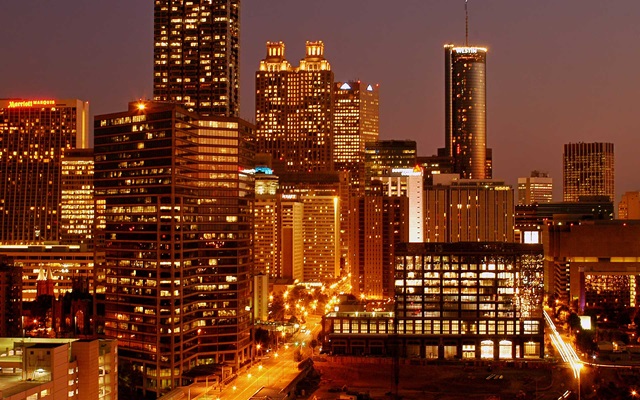 New Security Deposit Ordinance in Atlanta
October 9, 2020
Atlanta City Councilman Amir Farokhi ushered through legislation that sets new rules for...
Election Time: Early Voting/REALTOR® Champions
October 9, 2020
Early voting for the 2020 General Elections across Georgia will begin Monday, October 12th through...
Major Investor Luncheon honoring U.S. Senator Johnny...
October 8, 2020
Former U.S. Senator Johnny Isakson held the reins as the only REALTOR® elected to Congress and...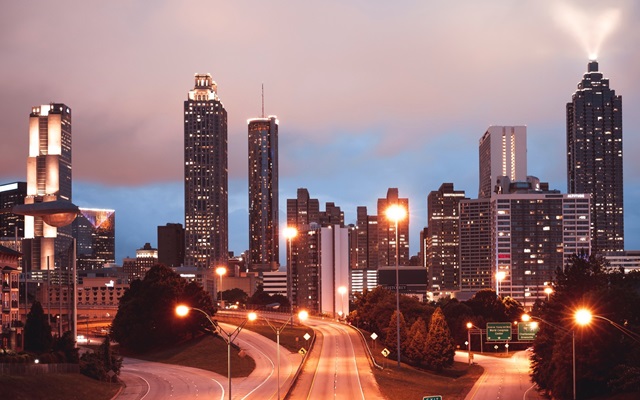 Atlanta Offers Pandemic Rental Assistance
August 28, 2020
Mayor Keisha Lance Bottoms announced this week that the City of Atlanta has allocated $22 million...