New Security Deposit Ordinance in Atlanta
October 9, 2020
Atlanta City Councilman Amir Farokhi ushered through legislation that sets new rules for "Landlord-Tenant Security Deposits."
In what he considers as another effort to help with housing affordability, Councilman Farokhi has passed an ordinance that would give renters options in coming up with their security deposits. This new measure only applies to housing providers with more than 10 rental units and still allows for security options for the property owner.
Here are the highlights of the new ordinance:
Property owner must operate more than 10 rental units.
Security Deposit must be more than 60% of one month's rent.
Property owner must allow renters two options with security deposits

Make payments over the first three months of the lease.
The renter can purchase security deposit insurance.
This ordinance does not pertain to a security deposit to secure a unit 60 days prior to rental period.
This ordinance does not remove the option of the renter paying a traditional full security deposit payment and this ordinance applies to units in the boundaries of the City of Atlanta.
To view the details of this ordinance, click here.
If you have any questions or comments, contact Governmental Affairs Director, Aaron Johnson at 404-732-0631.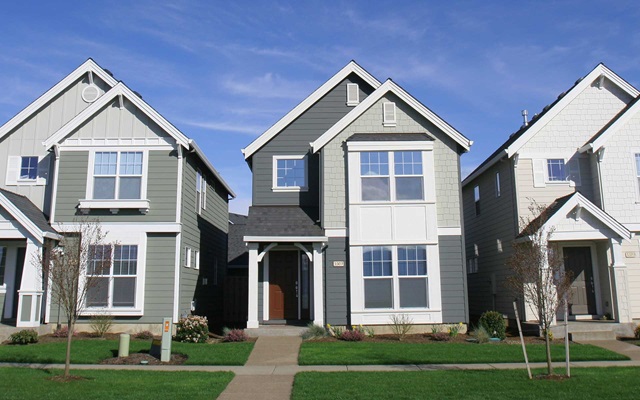 Coronavirus: Mortgage and Personal Finance FAQs
November 6, 2020
With uncertainty continuing to linger with the Coronavirus, legislators take action to help the...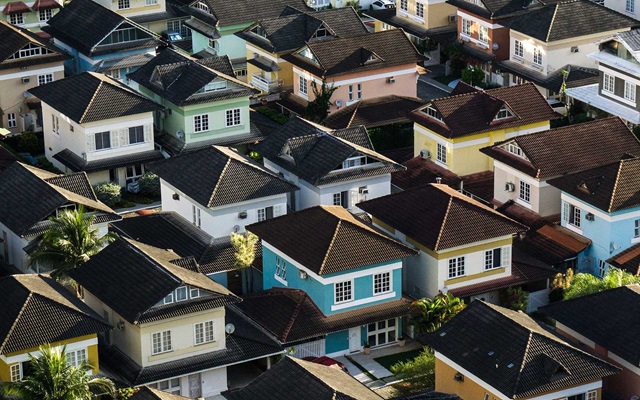 Short Term Rental Ordinance Hits NPUs
October 9, 2020
An ordinance to ban short-term rentals (STRs) in essentially all residential neighborhoods in the...
Election Time: Early Voting/REALTOR® Champions
October 9, 2020
Early voting for the 2020 General Elections across Georgia will begin Monday, October 12th through...
Major Investor Luncheon honoring U.S. Senator Johnny...
October 8, 2020
Former U.S. Senator Johnny Isakson held the reins as the only REALTOR® elected to Congress and...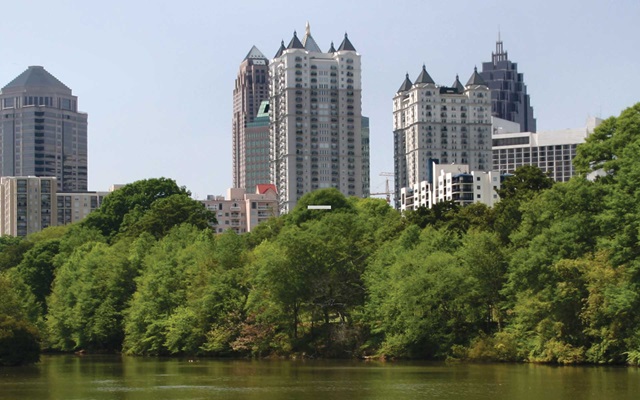 Poll Workers Needed!
August 28, 2020
Georgia's Secretary of State's Office is working to sign up 20,000 poll workers for this year's...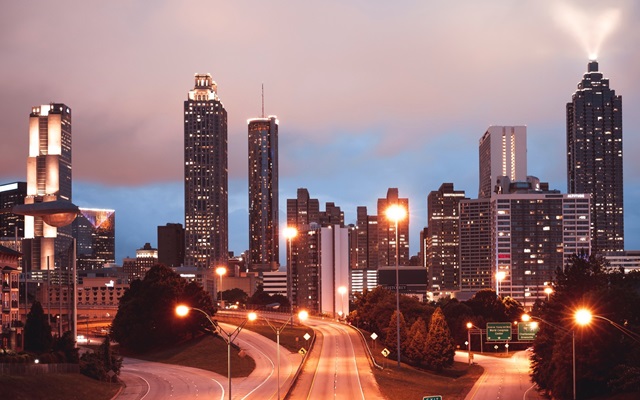 Atlanta Offers Pandemic Rental Assistance
August 28, 2020
Mayor Keisha Lance Bottoms announced this week that the City of Atlanta has allocated $22 million...