Major Investor Luncheon honoring U.S. Senator Johnny Isakson
October 8, 2020
Former U.S. Senator Johnny Isakson held the reins as the only REALTOR® elected to Congress and fought to protect our industry for over thirty years. For that reason and so much more, the Governmental Affairs Committee and the ARPAC Board of Trustees are excited to announce the 2020 Major Investor Luncheon will honor Sen. Isakson for his dedicated service to our country and our industry.
The committee is also excited to announce that former Senator Saxby Chambliss will serve as the keynote speaker. Sen. Chambliss will give our members some insight on the Nov. 3rd elections. Members will also be treated to some history shared between Sens. Chambliss and Isakson as they both served together in the U.S. House and U.S. Senate.
All members who invest $200 (or more) in RPAC this year are invited to this *Virtual* Major Investor Appreciation Luncheon honoring former U.S. Senator Johnny Isakson.
Details:
Thursday • October 29th, 2020
11:30 am - 1:00 pm
Registration information to follow.
Make your INVESTMENT or PLEDGE to RPAC today.
For questions, contact Governmental Affairs Director, Aaron Johnson at 404-732-0631.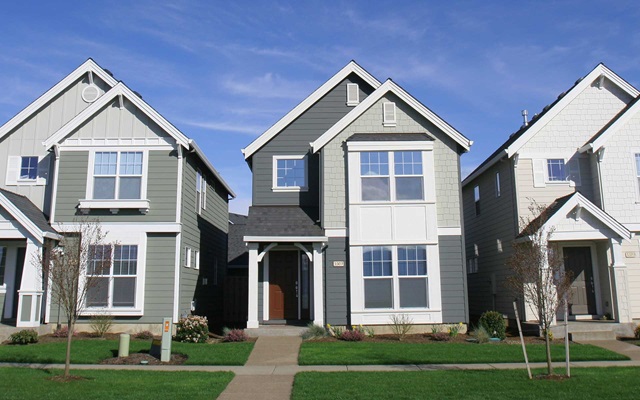 Coronavirus: Mortgage and Personal Finance FAQs
November 6, 2020
With uncertainty continuing to linger with the Coronavirus, legislators take action to help the...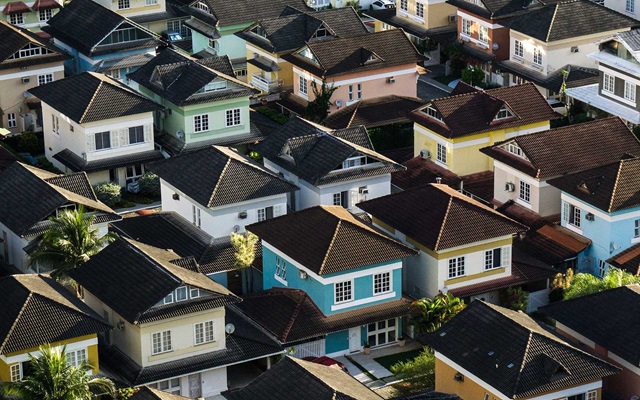 Short Term Rental Ordinance Hits NPUs
October 9, 2020
An ordinance to ban short-term rentals (STRs) in essentially all residential neighborhoods in the...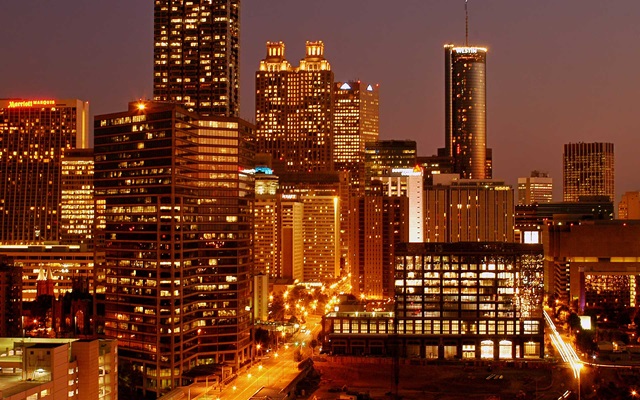 New Security Deposit Ordinance in Atlanta
October 9, 2020
Atlanta City Councilman Amir Farokhi ushered through legislation that sets new rules for...
Election Time: Early Voting/REALTOR® Champions
October 9, 2020
Early voting for the 2020 General Elections across Georgia will begin Monday, October 12th through...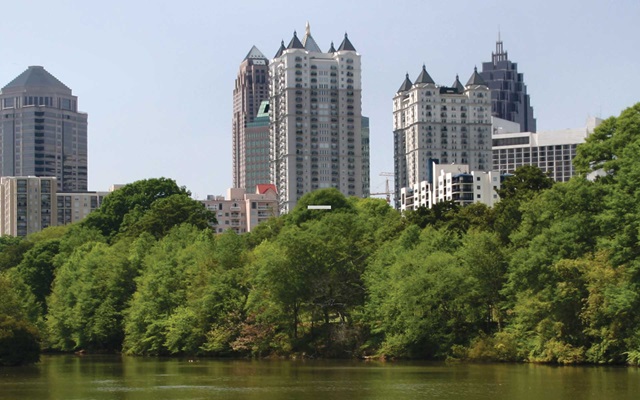 Poll Workers Needed!
August 28, 2020
Georgia's Secretary of State's Office is working to sign up 20,000 poll workers for this year's...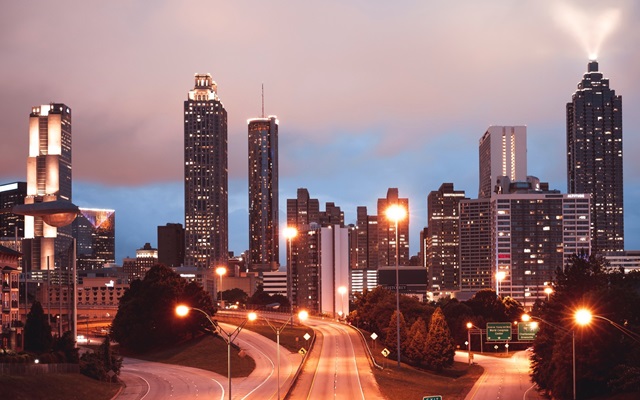 Atlanta Offers Pandemic Rental Assistance
August 28, 2020
Mayor Keisha Lance Bottoms announced this week that the City of Atlanta has allocated $22 million...