2021 ARA Social Fundraiser
2021 Planning in Progress... Stay Tuned for Details
ANNUAL SOCIAL FUNDRAISER
The Social Fundraiser has become a very special, annual event. The event is specifically designed to encourage networking among your peers and industry leaders, all the while raising money for a worthy cause. All proceeds from this event are donated to the designated charity for the year. Admission always include a full buffet, open bar and 1 entry into the cash drawing.
The Annual FUNdraiser Social is geared more toward fun, but also provides networking opportunies while raising funds for ARA's selected charity. In addition to enjoying fabulous food, you have the opportunity to leave with fantastic prizes through the raffle and silent auction!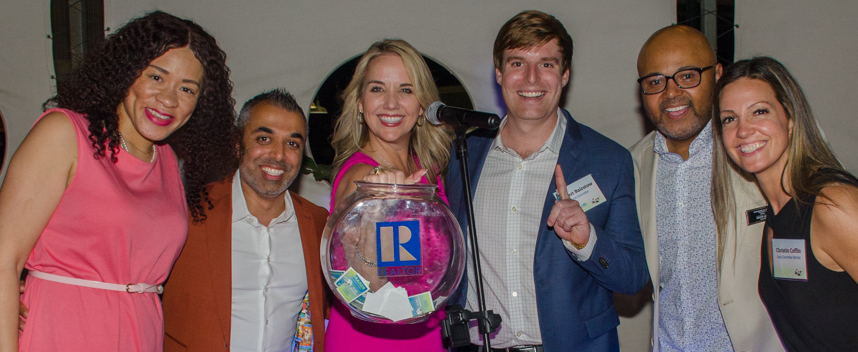 Fabulous Drawings • Outstanding Food • Tasty Cocktails • Networking with Peers • Raffle Prize Packs
We could use your help - Donate an Auction Item, Today!
Behind the Scenes
Numerous levels of partnerships are available. We ask that you take a moment to review the various levels and consider being a Community Partner for the upcoming year. This is a great opportunity to increase your company's exposure in the Atlanta real estate industry.
If you would like further information about the event, please contact the Association office at 404-732-0603 or via email at fundraising@atlantarealtors.com.