Atlanta Offers Pandemic Rental Assistance
August 28, 2020
Mayor Keisha Lance Bottoms announced this week that the City of Atlanta has allocated $22 million in CARES Act funding for an Emergency Rental Assistance Program.
Due to the COVID-19 Pandemic, many property owners have had tenants struggle to make rent. Moratoriums on displacements have also made it difficult for housing providers to keep up with their mortgages. To help tenants stay in their homes and property owners maintain their mortgages, the City of Atlanta has partnered with the United Way of Greater Atlanta to create this rental assistance program.
Atlanta residents can apply for rental, utility and/or security deposit assistance. Residents who have fallen victim to a loss of income due to the COVID-19 pandemic are likely eligible for this program, which also includes covering some past due rent.
For property owners who have tenants that fit this criteria, direct them to the following information:
To apply for assistance and view eligibility requirements and FAQs, options include:
Access the client application by visiting www.unitedwayatlanta.org
Text the keyword C19-ERA to 898-211 to be directed to the application page.
Call 2-1-1 to speak with a live 2-1-1 Community Connection Specialist. Hours are limited from 8:00 am to 7:00 pm, Monday through Friday. Due to high call volumes, the above-listed options are preferred.
For more information contact Governmental Affairs Director, Aaron Johnson, at 404-732-0631.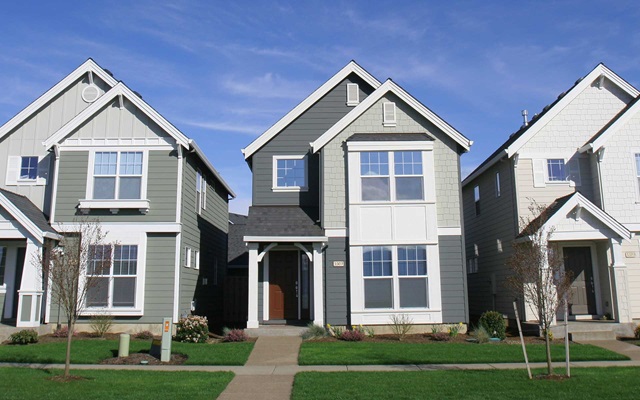 Coronavirus: Mortgage and Personal Finance FAQs
November 6, 2020
With uncertainty continuing to linger with the Coronavirus, legislators take action to help the...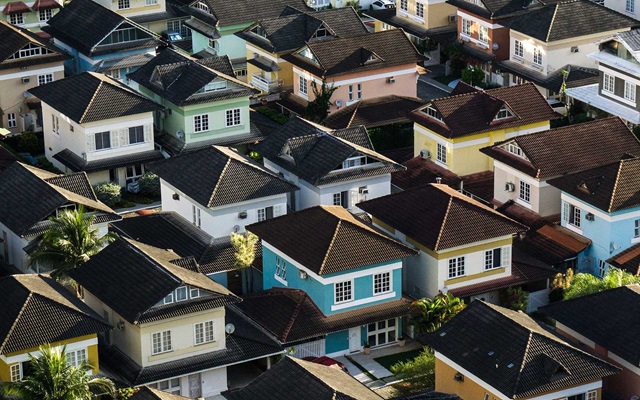 Short Term Rental Ordinance Hits NPUs
October 9, 2020
An ordinance to ban short-term rentals (STRs) in essentially all residential neighborhoods in the...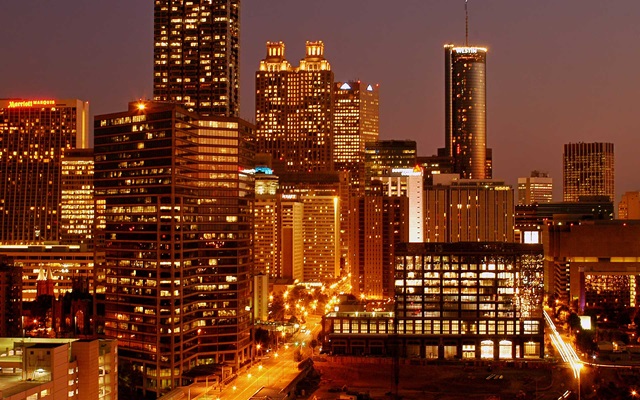 New Security Deposit Ordinance in Atlanta
October 9, 2020
Atlanta City Councilman Amir Farokhi ushered through legislation that sets new rules for...
Election Time: Early Voting/REALTOR® Champions
October 9, 2020
Early voting for the 2020 General Elections across Georgia will begin Monday, October 12th through...
Major Investor Luncheon honoring U.S. Senator Johnny...
October 8, 2020
Former U.S. Senator Johnny Isakson held the reins as the only REALTOR® elected to Congress and...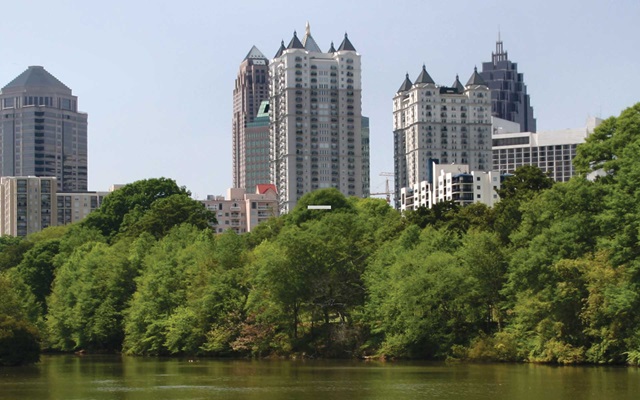 Poll Workers Needed!
August 28, 2020
Georgia's Secretary of State's Office is working to sign up 20,000 poll workers for this year's...