RESPA Section 8 – Prohibitions and Pitfalls
August 24, 2020
Mark your calendar for another Broker Mastermind Meeting, which has been set for Thursday, May 13th at 5:30 pm. In this Broker Mastermind session, Howell Haunson of MHS will cover RESPA. Appetizers and beverages will be provided by Morris|Hardwick|Schneider.
Details
Special Thanks to Our Sponsor
Don't miss this great opportunity to network with fellow brokers!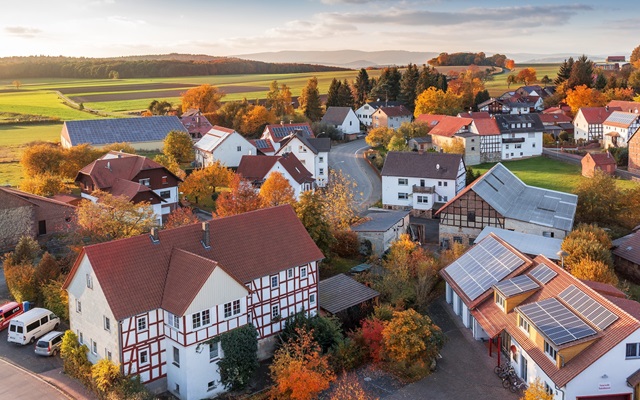 REALTORS® Property Resource
June 2, 2020
Resources for REALTORS®
Facebook Live Town Hall Meeting
March 27, 2020
Real estate industry experts will provide useful tools and information for conducting business in...
Atlanta Real Estate Summit Highlights
March 20, 2020
ARA members gathered at the Sandy Springs Performing Arts Center on January 30th for the 9th...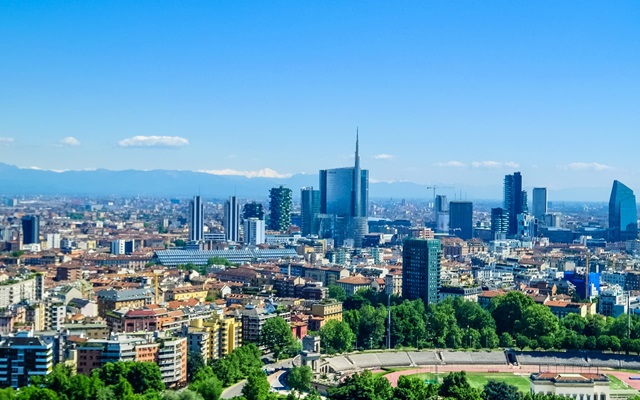 VIDEO: Atlanta REALTORS® January Video Update
March 20, 2020
with 2020 President Jennifer Pino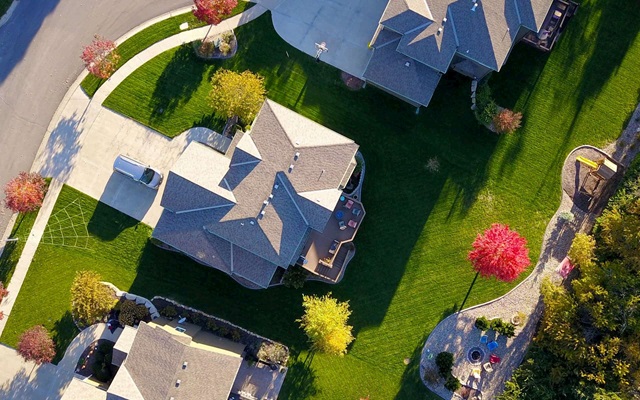 Lions, Tigers, Ethics... Oh My!
March 20, 2020
FREE CE: Wednesday, July 1, 2020 | 10:00 am - 1:00 pm
REALTORS® Code of Ethics Training
March 20, 2020
Wednesday, April 29, 2020 (1:30 PM to 4:30 PM) - 3.00 CE hours