REALTORS® Code of Ethics Training
March 20, 2020
This course satisfies the NAR Triennial Code of Ethics training requirement. REALTORS® are required to complete ethics training of not less than 2 hours, 30 minutes of instructional time within a three-year cycle. The current three-year cycle will end Dec. 31, 2021.
This class is intended for new members of the ATLANTA REALTORS® ASSOCIATION.
New ARA members must take a Code of Ethics program within the first six months of joining the Association to fulfill a membership requirement.
If you are not a new ARA member, you can still attend this course to satisfy NAR's Code of Ethics Training requirement at the non-member rate. Please note, this course is residentially-oriented.
Regarding the $25 Deposit for FREE ARA Classes...
As a reminder, the ARA Board of Directors implemented the $25 deposit required for free classes to limit the no-show rate and to help ensure that members who wish to attend these programs would be able to do so. If you pay the deposit to register, you will receive a refund after you either (1) attend the course or (2) cancel with 48 hours of advance notice. Thank you for your understanding.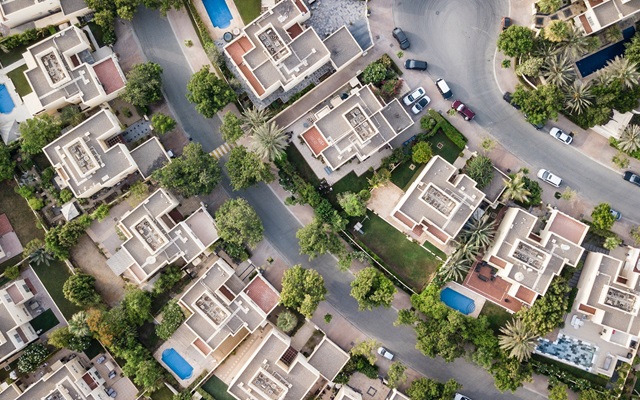 RESPA Section 8 – Prohibitions and Pitfalls
August 24, 2020
Mark your calendar for another Broker Mastermind Meeting RESPA Realities.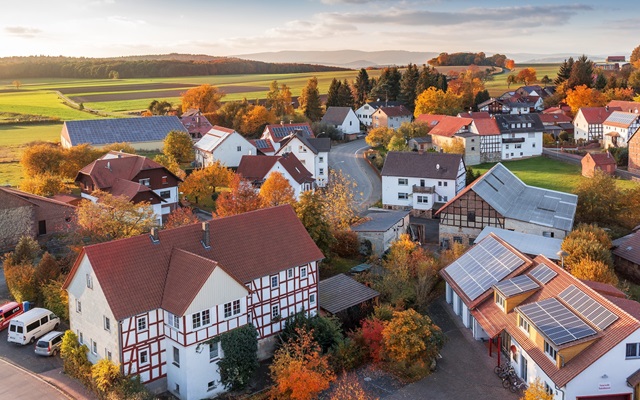 REALTORS® Property Resource
June 2, 2020
Resources for REALTORS®
Facebook Live Town Hall Meeting
March 27, 2020
Real estate industry experts will provide useful tools and information for conducting business in...
Atlanta Real Estate Summit Highlights
March 20, 2020
ARA members gathered at the Sandy Springs Performing Arts Center on January 30th for the 9th...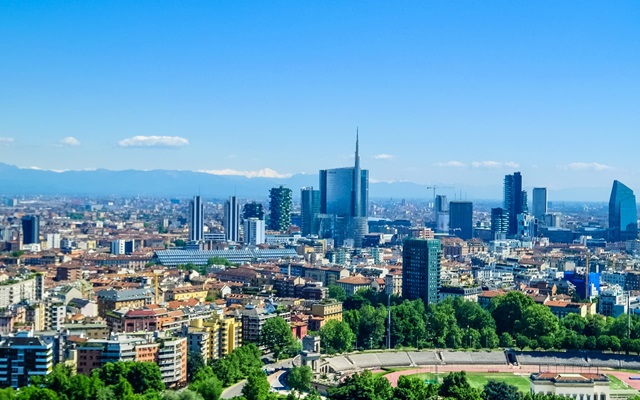 VIDEO: Atlanta REALTORS® January Video Update
March 20, 2020
with 2020 President Jennifer Pino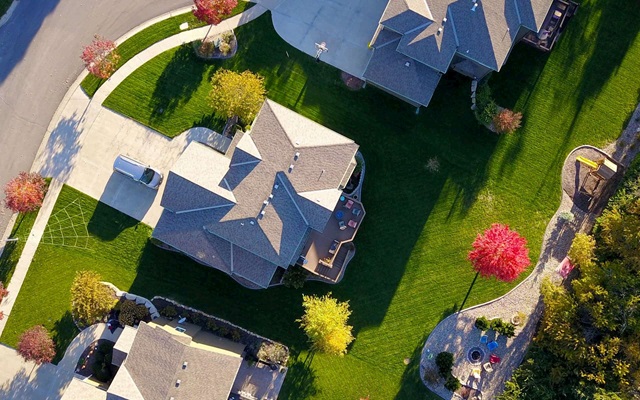 Lions, Tigers, Ethics... Oh My!
March 20, 2020
FREE CE: Wednesday, July 1, 2020 | 10:00 am - 1:00 pm