Lions, Tigers, Ethics... Oh My!
March 20, 2020
This course satisfies the NAR Biennial Code of Ethics training requirement. REALTORS® are required to complete ethics training of not less than 2 hours, 30 minutes of instructional time within a two-year cycle. The current two-year cycle will end Dec. 31, 2020.
In day-to-day practice of real estate, REALTORS® are required to make decisions that involve ethical reasoning. This course provides a foundation of ethical principles and behavior upon which a better understanding of the NAR Code of Ethics can be understood and woven into daily business practices. Case studies will be used to review real transactions. Through class discussion, you will determine whether the actions were appropriate and best ways to prevent the situation where there is a violation.
Course Information
Date: Wednesday, July 1, 2020
Location: Atlanta REALTORS® Center
Instructor: Joi Bostic
Registration: 9:30 am | Class: 10:00 am - 1:00 pm
ARA Member Price: Free with $25 Deposit
Non-Member Advanced Price: $49
Non-Member Standard Price: $59
Registration
About the Instructor
Since Joi Bostic was a little girl, everyone around her would probably say that she would grow up to teach others. Although she would hold classes with her stuffed animals, she resisted and protested against a career as a teacher. Her formal education had her on track to enter corporate America in the area of marketing management. However, after college, Joi finally followed her "true calling" and entered the classroom in 1988. Since then she has taught college credit courses, traveled the country delivering workshops and seminars and designed hundreds of courses and workshops.
Joi holds a Pre-License Instructor and Broker license. She is a GAR-PIE Approved Instructor as well as a Certified Instructor of NAR Designation Courses.
3 Hours of CE Credit Certified by...
Regarding the $25 Deposit for FREE Classes...
As a reminder, the Board of Directors implemented the $25 deposit required for free classes to ensure that members who wished to attend these programs would be able to do so. Previously, we had a high no-show rate at many of our free classes and members who wished to attend were unable to do so. If you pay the deposit to register, you will receive a refund after you either (1) attend the class or (2) cancel with 48 hours of advance notice. Thank you for your understanding.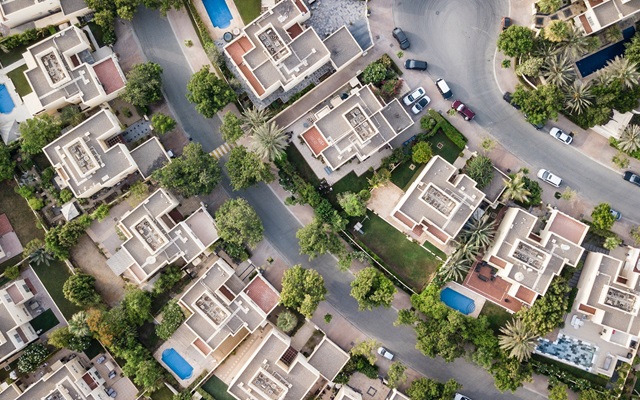 RESPA Section 8 – Prohibitions and Pitfalls
August 24, 2020
Mark your calendar for another Broker Mastermind Meeting RESPA Realities.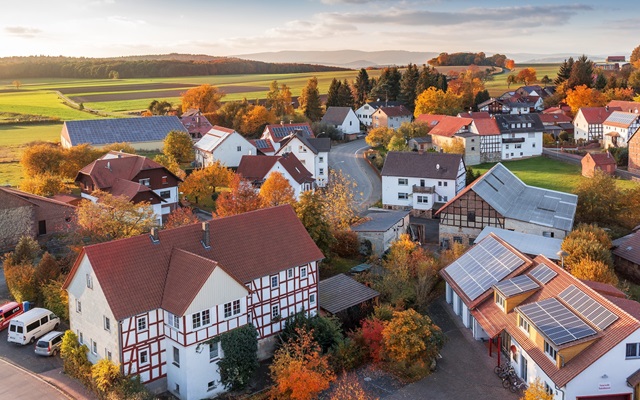 REALTORS® Property Resource
June 2, 2020
Resources for REALTORS®
Facebook Live Town Hall Meeting
March 27, 2020
Real estate industry experts will provide useful tools and information for conducting business in...
Atlanta Real Estate Summit Highlights
March 20, 2020
ARA members gathered at the Sandy Springs Performing Arts Center on January 30th for the 9th...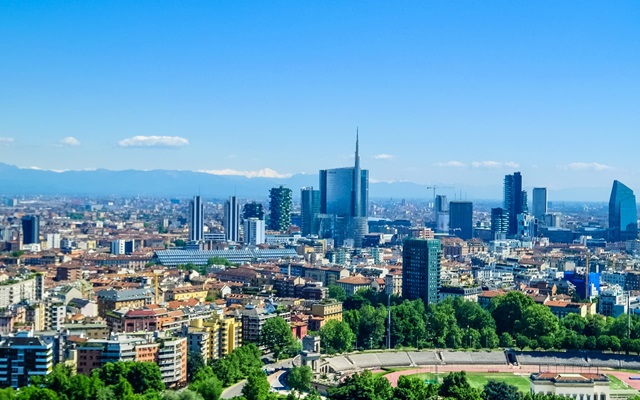 VIDEO: Atlanta REALTORS® January Video Update
March 20, 2020
with 2020 President Jennifer Pino
REALTORS® Code of Ethics Training
March 20, 2020
Wednesday, April 29, 2020 (1:30 PM to 4:30 PM) - 3.00 CE hours